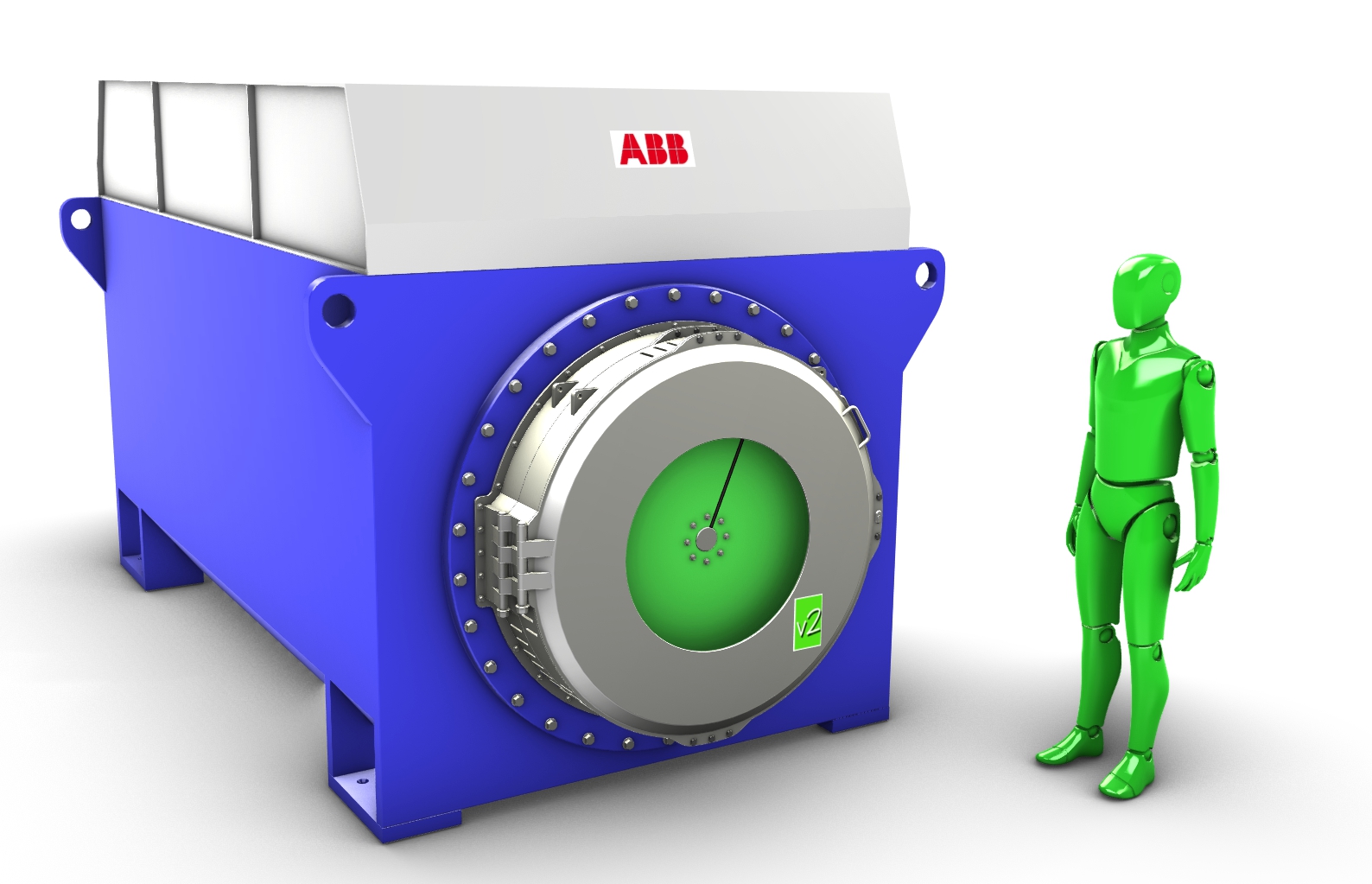 DISRUPTIVE INNOVATIONS
Our technology is an electromagnetic prime mover for power generators and also a direct replacement for internal combustion engines. It is designed to be remotely controlled with fast adaptation and minimal retrofitting requirements. – CV, CEO
What is it?
We have patented a revolutionary electromagnetic combo motor that is set to change the way we produce and distribute electricity. Simple, scalable and highly efficient. We call this technology "Remora".
What does it do?
Our motor is a prime mover and a direct replacement for any IC engine in power generation applications – we can run a wind turbine in a basement without blades or wind! When the Remora is attached to an electric power generator, we call the concept "SpinG".
Our advantage.
We don't need to store energy as we produce it instantly, on demand and on-site. No storage means simplicity, no batteries, minimal infrastructure and almost zero volatility. Our technologies are covered by two WIPO patent certificates with three more applications pending.
How does it work?
The key to success is adaptability.
In simple terms, we attach our motor to a power generator. Because out technology is scalable, we can convert any electric generator to a micro grid power plant, with little impact on the existing installation. We call this concept "SpinG".
Electric Power Research Institute (USA)
EPRI have reviewed and classified our technology as viable for electric maritime transportation and for power generators.
NSF / MIST Centre (University of Florida)
Together with NSF / MIST we are collaborating on quantum encrypted communications for our technology.
American Bureau of Shipping (USA)
We are part of the ABS – New Technology Evaluation Program for review and maritime transportation validation.
UpRev Electronics (USA)
We are working with UpRev to develop our control software and hardware microchips.
Sensitivus Gauge (Denmark)
We are working with Sensitivus to integrate their torque and motion sensors into our technology.
V2Marine (Latvia)
We partnered with V2Marine for design and marine engineering for electric ships applications.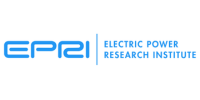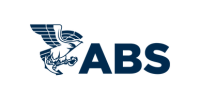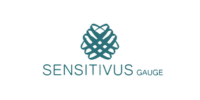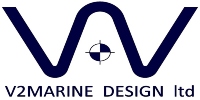 Investors & Partners
Our business model requires active investors / partners who can contribute to our business management, and / or manufacturing of our technology.